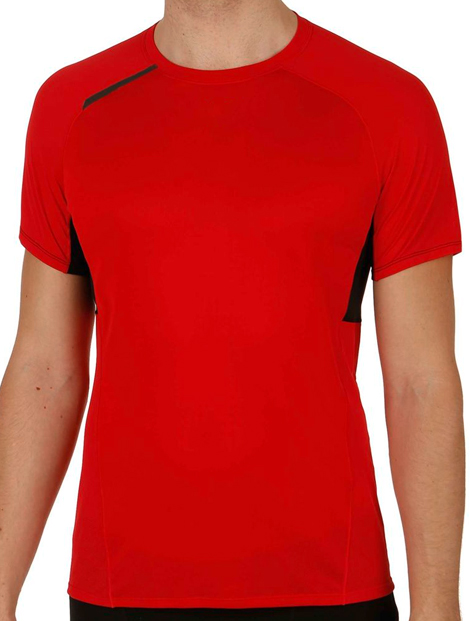 SELF DESIGN RED TEE MANUFACTURER
Product Code: SS-016
All Sizes, Colors And Customizations Are Available
Enquiry for Private Label
The Alanic Self Design Red Tee is an extraordinary blend of comfort and fashion. Different colored strips on shoulders and at sides under the arms give a symmetrical look. A special design which is round necked yet be considered as V shaped.
Benefits
Comfortable and soft material.
Beautifully engineered design.
Comfortable inner taping at neck.
Wicks the sweat and keeps dry.
Fabric info
Sweat absorbent.
Prepared from special dri-fit technology.
Comfortably stretchable.
Product Details
The Alanic Self Design Red Tee is uniquely designed providing dual look of stripes and dots. Soft tapping at inner neck and sweat absorbing ability are the striking features of the product. A beautifully thought symmetrical design.
Printing
Permanent printed Alanic monogram at top right, bottom right and back of the neck.
Private Label / OEM
All the orders could be customized with style, fabric material, fabric gsm, color, size, patterns or logo, lable, mark, packing,etc.