Marathon Clothes by Alanic
Marathon clothing manufacturer
Marathon Clothes by Alanic is the largest marathon clothing manufacturer in the U.S. It's a one-stop destination for all runners and active wear distributors.
Our clothing is an ideal fit for every type of marathon. Whether it is fun run, stage race, half marathon or triathlon, our premium apparel caters to runners of all  levels.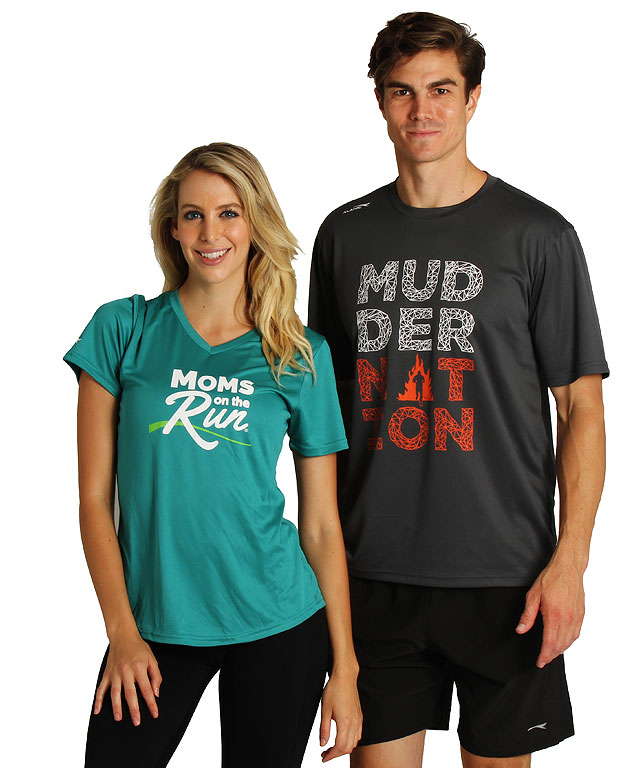 Proudly supplying and partnering with over 2000 brands worldwide, offering the widest range of bespoke merchandise. We guarantee the best quality and price across our range of clothing.
"The shirts are fabulous quality and my customer was totally impressed with the package and clear marketing on the boxes. I am very happy with the outcome!"
High quality proof yarn used. Flexible, ventilated with high moisture absorbent design.
Economically designed for perfect fit
Specially designed for multi sport use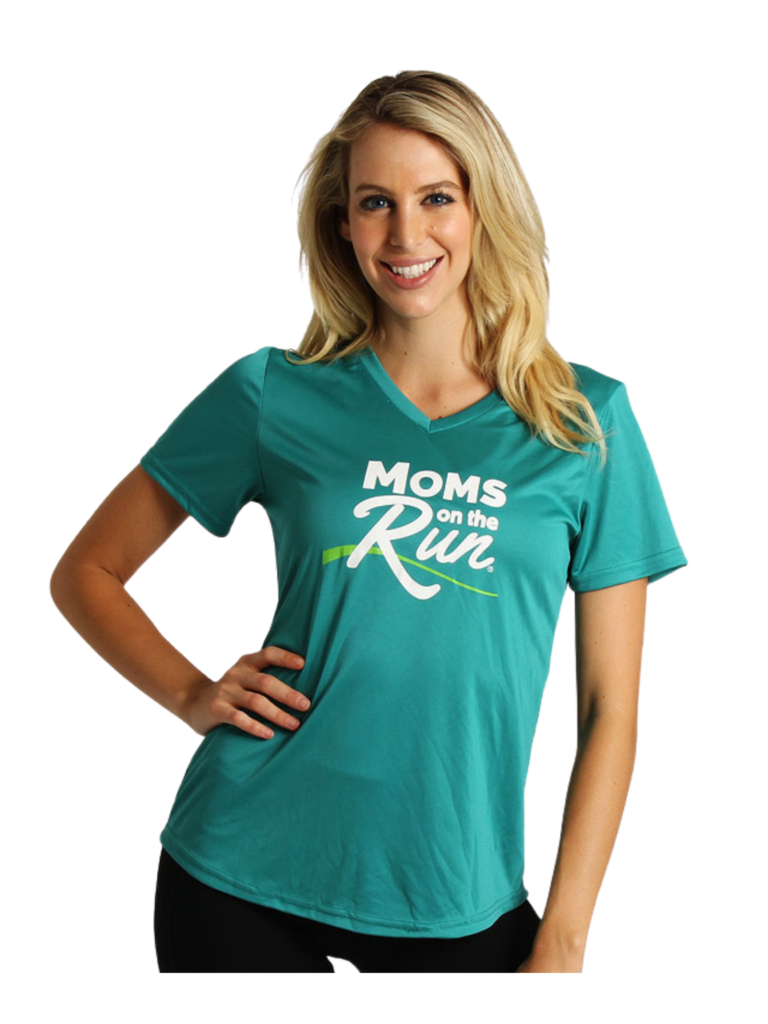 If you find lower comparable price on a similar item contact us and we will beat it by 10%